Skip to product information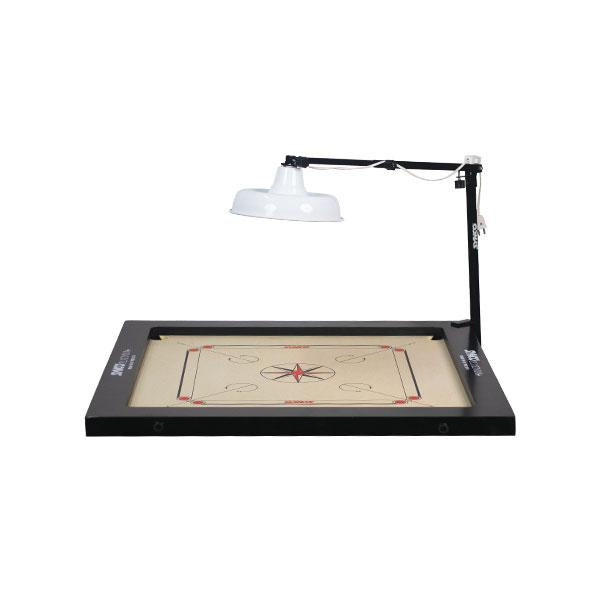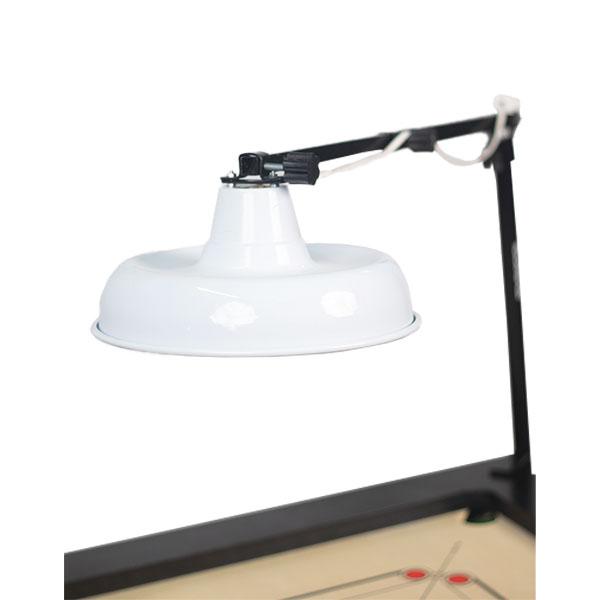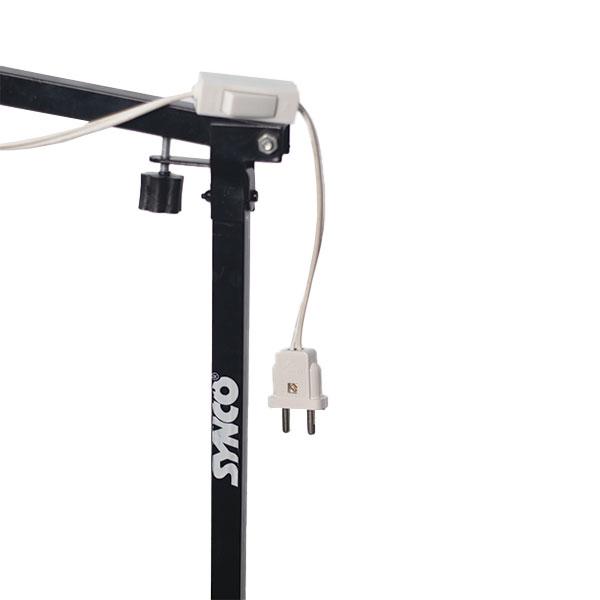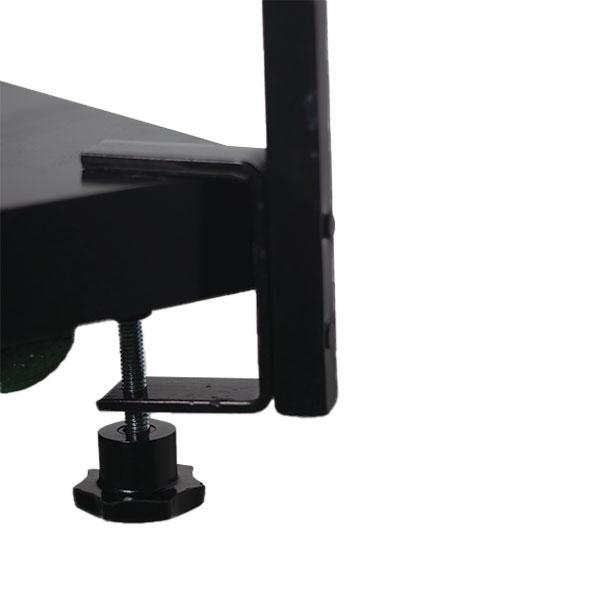 Synco Foldable Lamp Shade with High Strength Steel Stand
Regular price
Rs. 2,699.00
Sale price
Rs. 2,699.00
Regular price
Rs. 4,195.00
Estimated delivery:

Dec 11 - Dec 15

Free shipping on all orders over ₹1000
Sports syndicate has been pionner in carom board industry. Powder coated foldable lamp shade with high strength steel.
About Synco
Synco is the brainchild of Sporting Syndicate Pvt. Ltd, recognized as the no.1 Sporting Goods Manufacturers and Exporters of India. With over 50 years of experience delivering top-quality, technologically-advanced Sporting Goods to brands all over the world, the company now takes a step to direct Synco to its own journey.
Synco's purpose is to promote the intense joy that playing Sports provides. We understand how Sports can have a positive impact in an individual's life and so we focus on making top level Sporting products on which our customers can rely on, for Quality, Commitment and Drive.
Contact for Bulk Enquiries