Skip to product information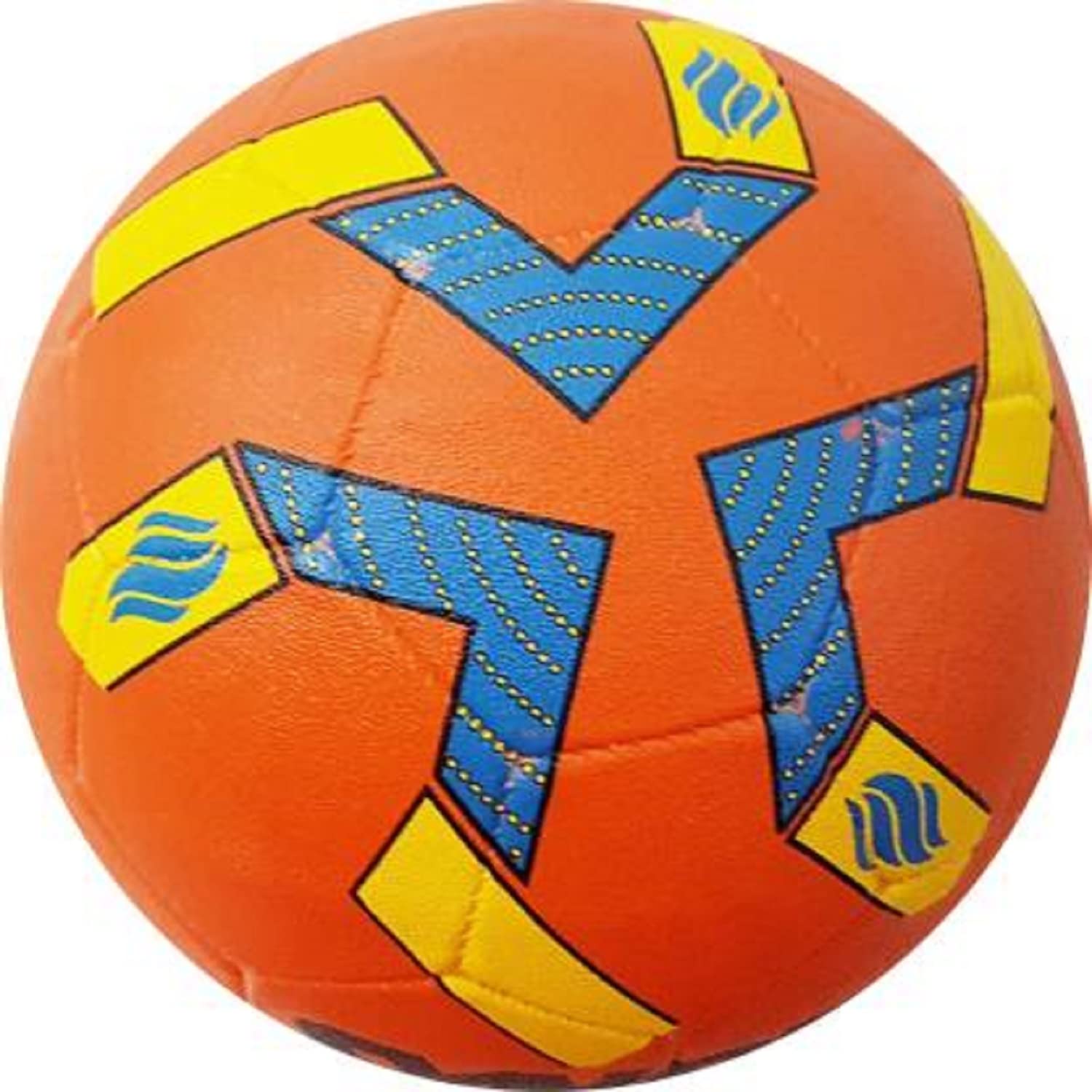 Synco Superstorm Football Size-5 | Street Rubber Molded Soccer Ball (Orange)
Sale price
Rs. 399.00
Regular price
Estimated delivery:

Oct 02 - Oct 06

Free shipping on all orders over ₹1000
Sport: American Football
Material: Rubber
Age: Adult
Brand: Synco
Colour: Orange
Construction : Rubberized Moulded Suitable for Hard Ground without Grass, Wet & Grassy Ground & Artificial Turf. Butyl bladder offers lasting air and shape retention to ensure uniform game Ideal for : Training & Recreation use | Material: Rubber Deflated ball comes in laminated shrink packaging, pls. unfold & open the ball completely before inserting the pin. Colorful design for improved visibility and Extremely durable training ball.
About Synco
Synco is the brainchild of Sporting Syndicate Pvt. Ltd, recognized as the no.1 Sporting Goods Manufacturers and Exporters of India. With over 50 years of experience delivering top-quality, technologically-advanced Sporting Goods to brands all over the world, the company now takes a step to direct Synco to its own journey.
Synco's purpose is to promote the intense joy that playing Sports provides. We understand how Sports can have a positive impact in an individual's life and so we focus on making top level Sporting products on which our customers can rely on, for Quality, Commitment and Drive.
Contact for Bulk Enquiries