Skip to product information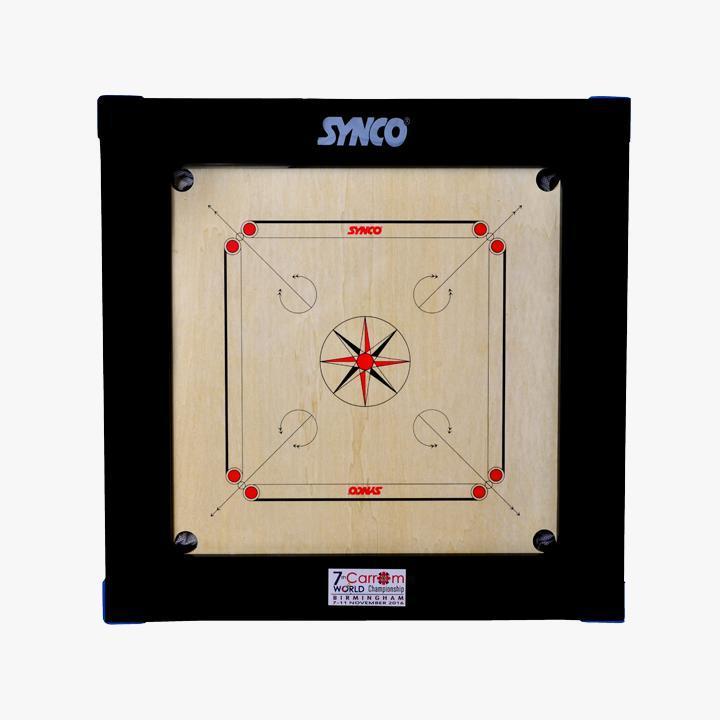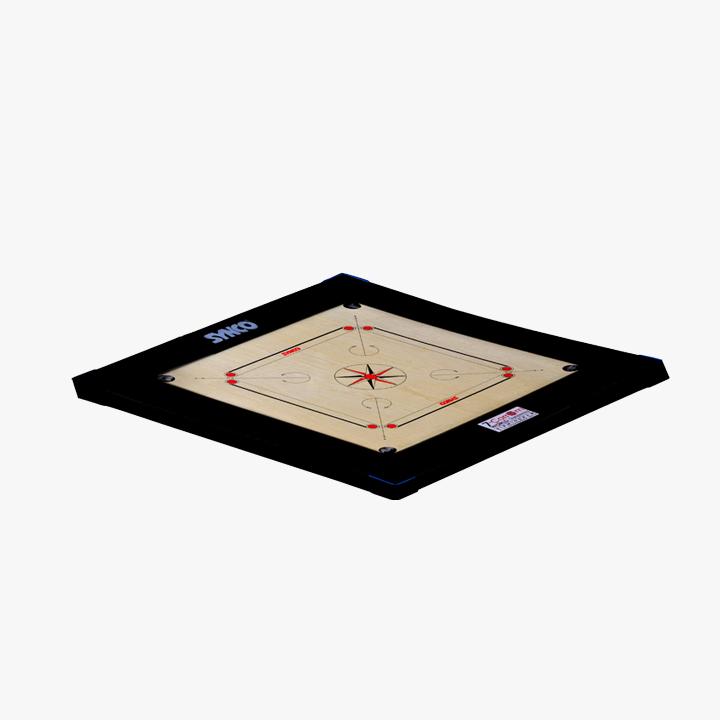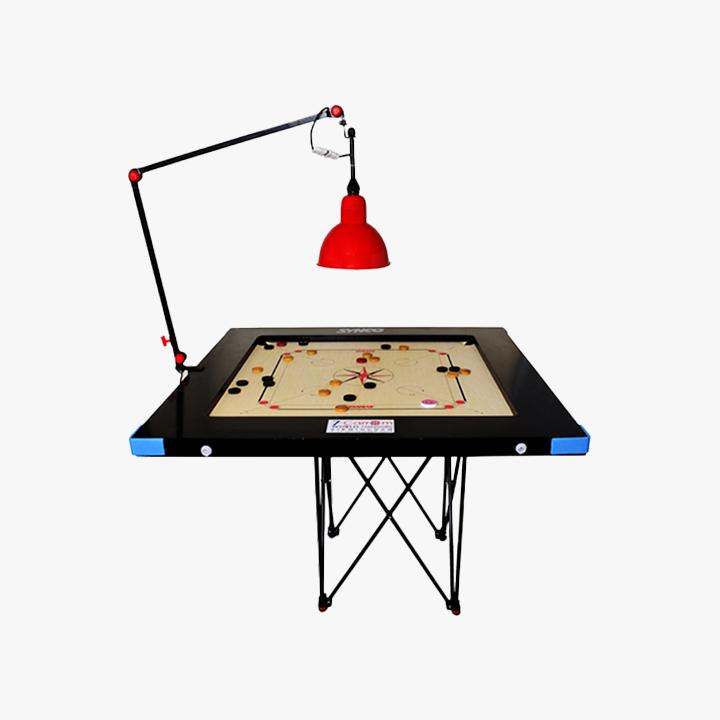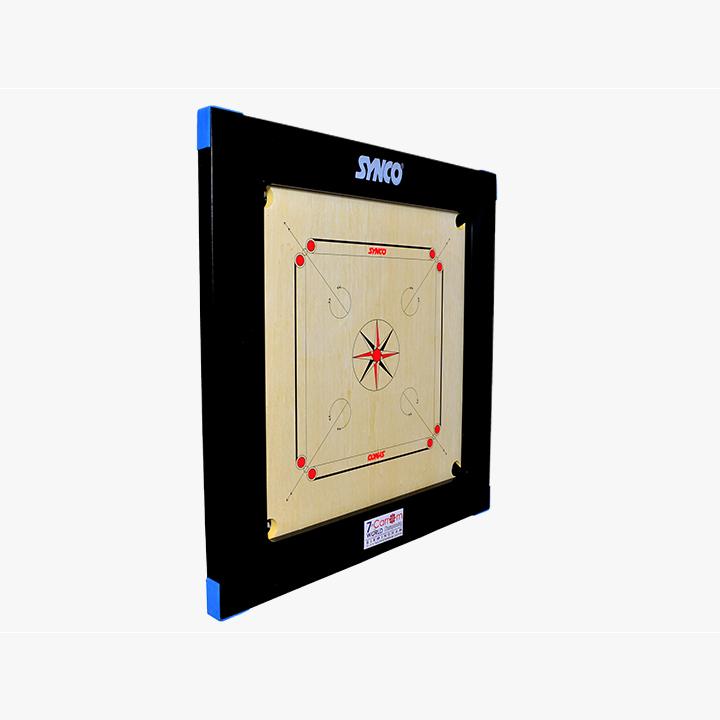 Synco Bulldog Premium Full size Carrom Board
Regular price
Rs. 11,499.00
Sale price
Rs. 11,499.00
Regular price
Rs. 16,495.00
Estimated delivery:

Dec 11 - Dec 15

Free shipping on all orders over ₹1000
Please note- This product is a make to order. Dispatch will take at least 7-10 days.
Frame Size: Thick border 4" x 2"
Ply Size: 16mm, 20mm, 24mm, 28mm, 32mm, 36mm
Playing Surface: Full size 29" x 29"
Ply Type: Premium Birch
Carrom Net : Each carrom boards are fitted with professional carrom net for longer life of carrom net
This carrom board is the best indoor/outdoor sport. Synco carrom boards are known for their smooth playing surface and excellent re-bounce, with sturdy reinforcement at the boards back to enhance flatness and prevent warping, Carrom has hard wood borders and soft  pockets. This board has thick borders SYNCO is well trusted brand in Sports, Synco carrom boards and accessories are used worldwide in all major Carrom worldcup and national/international championship and other tournament. Our strength lies in the production of high quality, well-engineered and well-designed products. We are dedicated to providing our customers with the best shopping experience. Our packaging is also of International standard which is Eco friendly and strong for shipping across the globe In case of any queries you can reach out to us on info@syncoshop.com or tristasynco@gmail.com. We also deliver across the world. For International order please reach to us on above email id.
About Synco
Synco is the brainchild of Sporting Syndicate Pvt. Ltd, recognized as the no.1 Sporting Goods Manufacturers and Exporters of India. With over 50 years of experience delivering top-quality, technologically-advanced Sporting Goods to brands all over the world, the company now takes a step to direct Synco to its own journey.
Synco's purpose is to promote the intense joy that playing Sports provides. We understand how Sports can have a positive impact in an individual's life and so we focus on making top level Sporting products on which our customers can rely on, for Quality, Commitment and Drive.
Contact for Bulk Enquiries