Skip to product information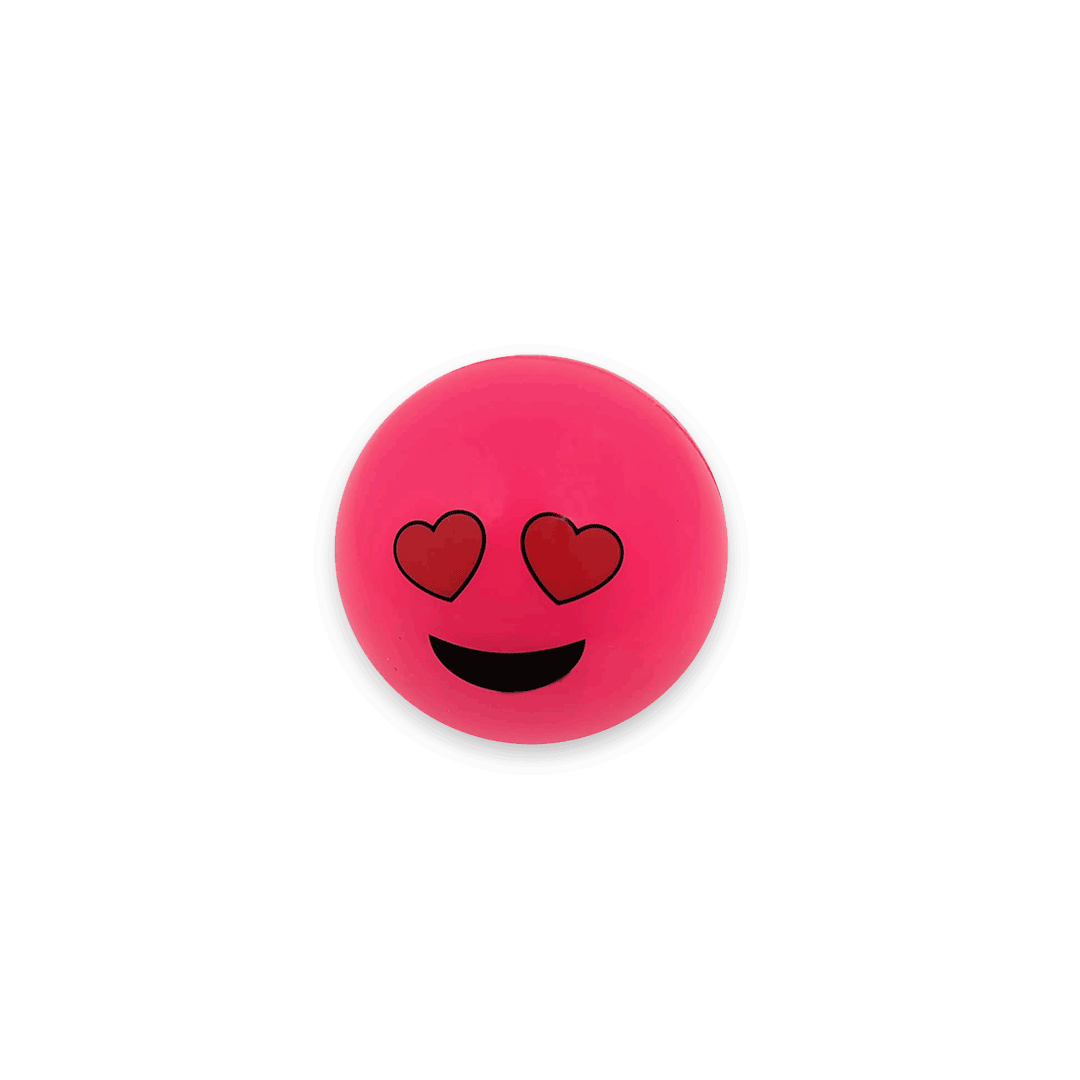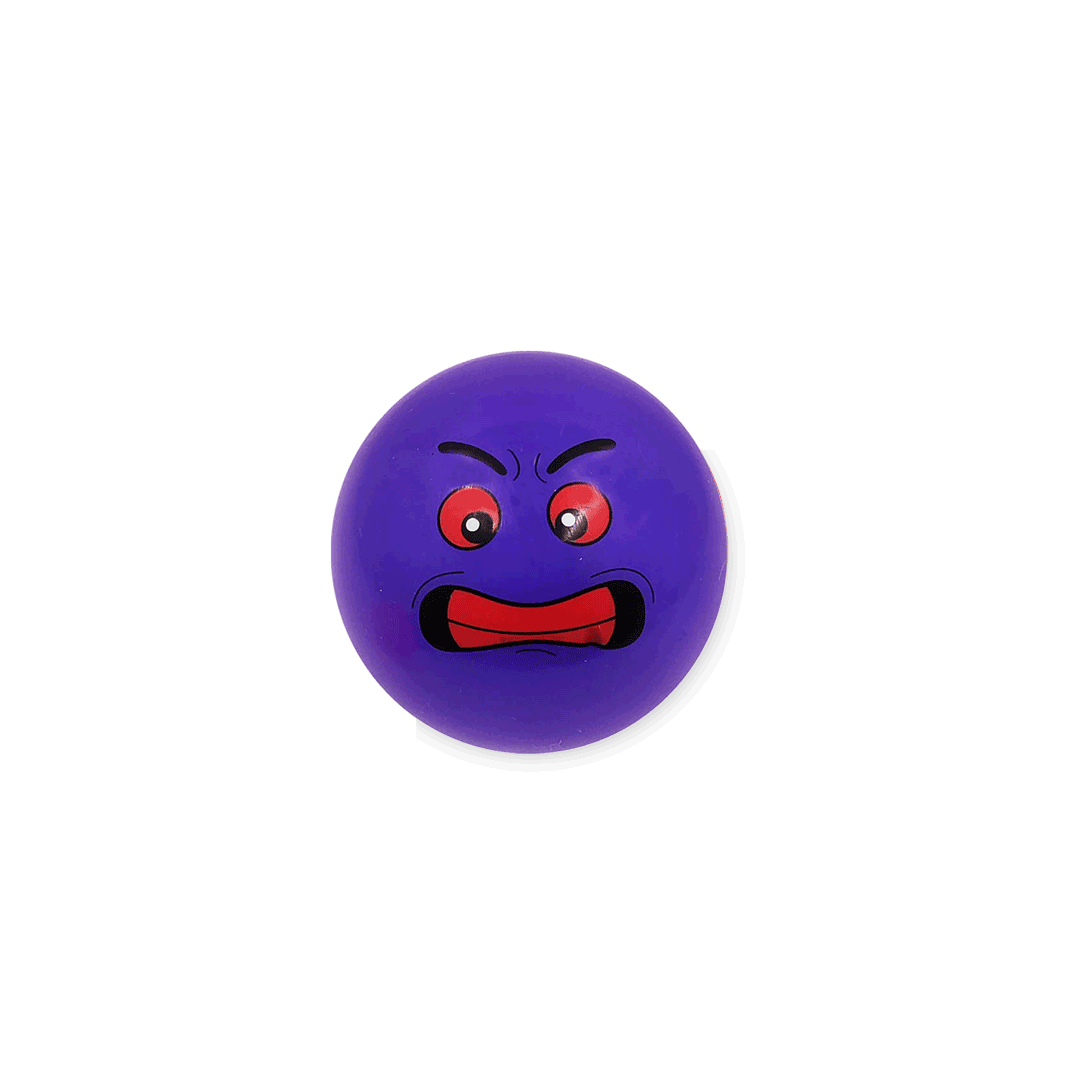 Synco Emoji Faced Balls Assorted Color Pack of 5
Sale price
Rs. 399.00
Regular price
Estimated delivery:

Oct 03 - Oct 07

Free shipping on all orders over ₹1000
Synco Emoji Faced Balls
Synco Emoji Face Balls come in a set of 5 with different kinds of faces printed over there. These emoji faces are really liked and loved especially by kids as they are handy, soft, and attractive. Synco Emoji Face Balls are non-toxic in nature so it's really safe for the kids to play with these. Being made from high-quality material, these balls are really durable as well. Being soft, kids can play with them without getting hurt, this is the major point when it comes to the safety of kids. You can also use these balls as a stress buster and can keep them on your office desk or home desk.
Important Points:
• CONTENT OF THE PACKAGE: Synco Emoji Balls comes with the packing of 5 with different kinds of faces printed on them and are available in assorted colors.
• SUITABLE FOR: Synco Emoji Balls are mainly loved by kids but are suited for all age groups.
• COLOR OF BALLS: Synco Emoji Faced Balls comes in multi color and multi designs
• BALL USES: Although this ball is perfect for kids but you can also use this ball in your office or home as a stress buster
• ADDITIONAL USES: Being soft in nature Synco Emoji ball can be used by kids to play cricket, or any sport where ball is required and their parents don't have to worry about kids getting hurt from this ball
About Synco
Synco is the brainchild of Sporting Syndicate Pvt. Ltd, recognized as the no.1 Sporting Goods Manufacturers and Exporters of India. With over 50 years of experience delivering top-quality, technologically-advanced Sporting Goods to brands all over the world, the company now takes a step to direct Synco to its own journey.
Synco's purpose is to promote the intense joy that playing Sports provides. We understand how Sports can have a positive impact in an individual's life and so we focus on making top level Sporting products on which our customers can rely on, for Quality, Commitment and Drive.
Contact for Bulk Enquiries